Follow these 3 easy steps and you'll be up and running in 10 minutes:
Go to our website https://agentmemo.com and click on

After creating your account, choose BUSINESS to set up your account as an agent. Add business details and click on Save. Your business can be viewed by the public once approved.
After saving, download the AgentMemo app from the app store, and sign in with the email address and password to view your business.
Welcome to your first mobile app!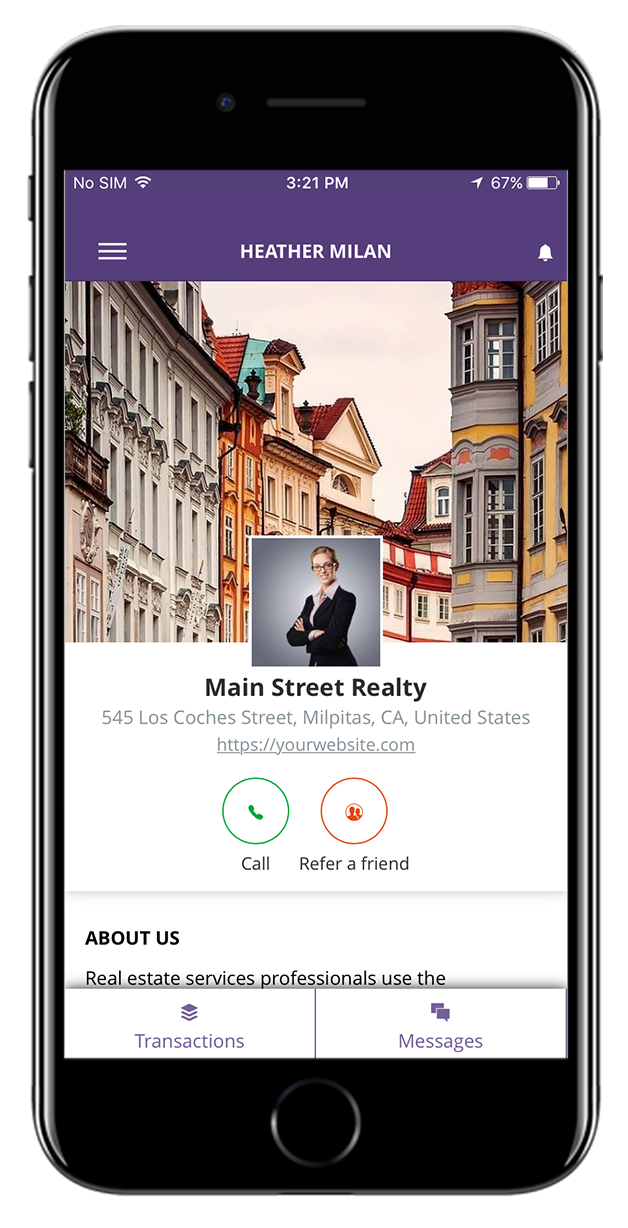 Ready to modernize your business?