A communication platform for real estate services (RES) professionals
AgentMemo is led by a team of veterans in the real estate and technology industries. Since 2001, we have created innovative web, voice and mobile tools to enable thousands of real estate professionals to help their clients complete tens of thousands of transactions worth over 1 billion dollars.
Real estate services professionals use the AgentMemo platform to create unique experiences for their clients and strengthen their brand in today's mobile-first world.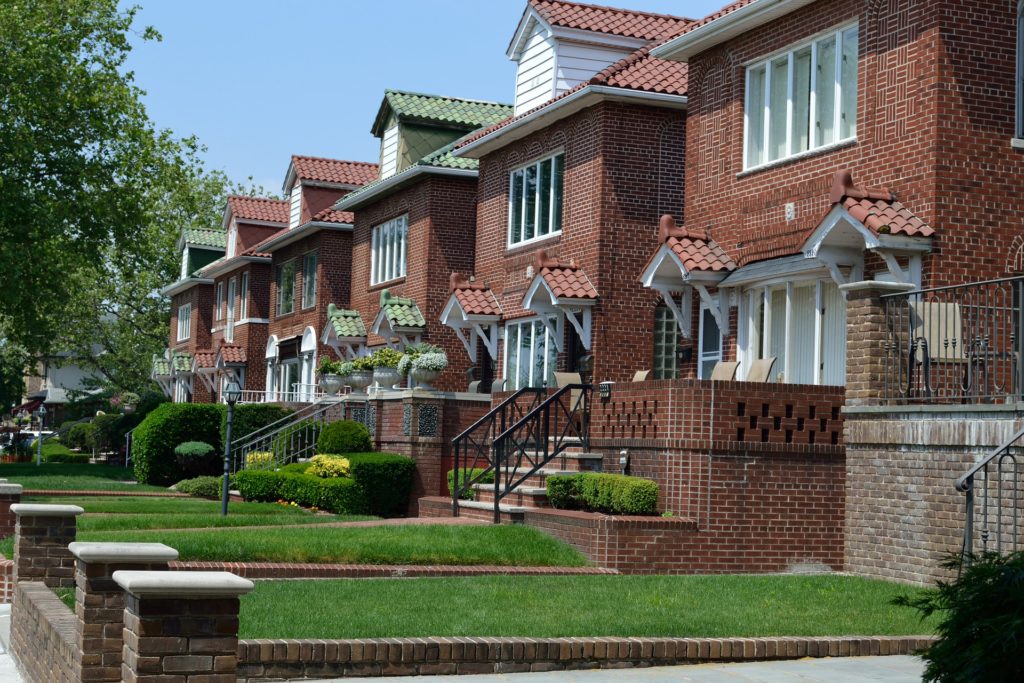 The founding team at AgentMemo has deep experience in the real estate and mortgage industry
The house is under contract! Soon after the listing went on today's…
Got a new listing? It's Showtime! The seller could have picked anyone out…
Get more website traffic and referrals – for free. You have invested…