ADD VALUE EFFORTLESSLY ANYTIME, ALL THE TIME
Local MemoTM
Reach and stay connected with clients 24×7.
Keep all your clients advised continuously in between transactions.
Your Own Local Memos
Local real estate marketing at its best! Your clients will appreciate your local real estate advices and activities both on your mobile app and webpage.
Unlimited memos (brief notes)
Attachments: Images, Video links
User interactions (likes, shares, comments, registrations)
Use them to share local announcements about:

New closings and listings
Advices
Networking opportunities
Resources (home improvements, local service providers, etc.)
Client stories
Real estate market updates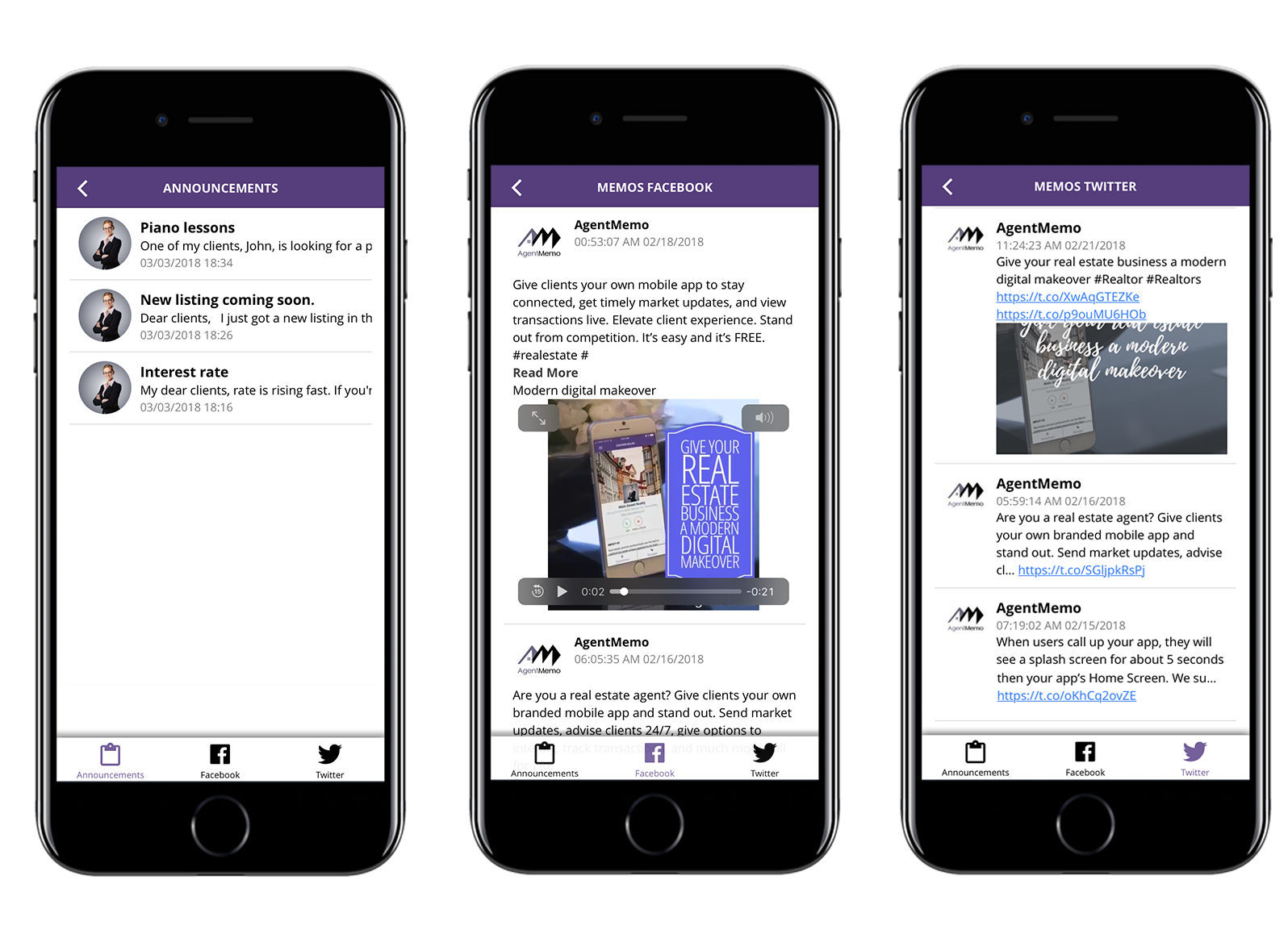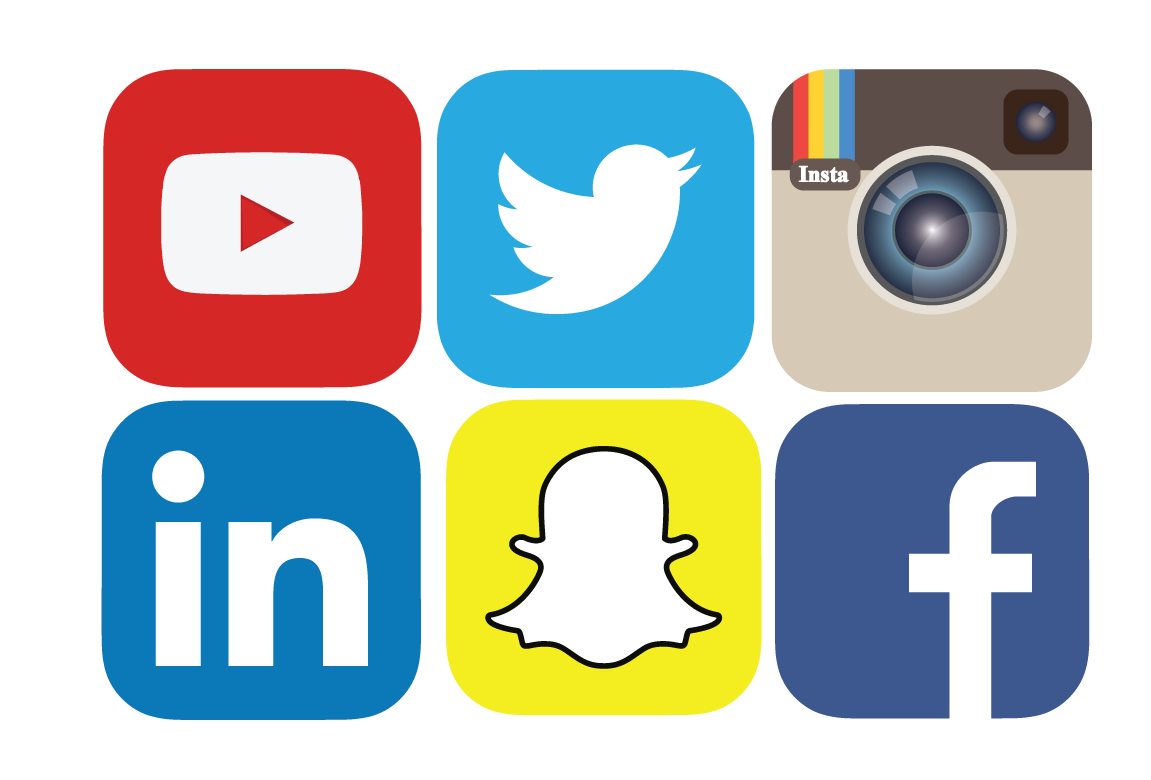 All Your Social Feeds in One Place
Full integration with your social media feeds means maximum exposure for your posts and less work for you.
All your clients – past, present and future – will have instant visibility to your hard work and activities to date.
This advanced real estate marketing tool will help you keep up with the latest technology trends, capture today's clients, and establish your brand as modern, client-focused, mobile-equipped and digitally active.
Ready to modernize your business?