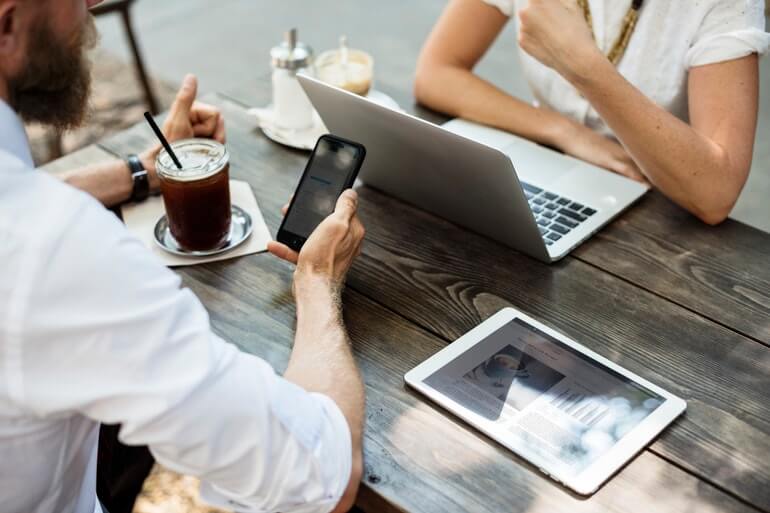 The empowered client today is educated, informed, and massively independent.
The real estate industry has been undergoing drastic changes for quite some time, starting with the Internet opening up the MLS's in the late 90's, then Zillow going directly to customers with enhanced information a few years later. Every agent certainly felt the impact.
Today several new trends are coming on the scene and definitely here to stay: smart phones, low home inventory, social media, and new brokerage business models (e.g., Redfin).
Together these waves have fundamentally rocked the traditional real estate agent's world and have changed it forever.
As CEO of your own business, you will have to change, adapt, and prosper under the new theme: The Empowered Client.
The empowered clients today are educated, informed, and massively independent. They are changing the whole real estate service ecosystem, and pressuring their agents to develop new ways to personalize to, and predict their needs.
As real estate professionals, we need to capitalize on technology to support stronger client relationships and win their business, and the business of the booming millennial generation.