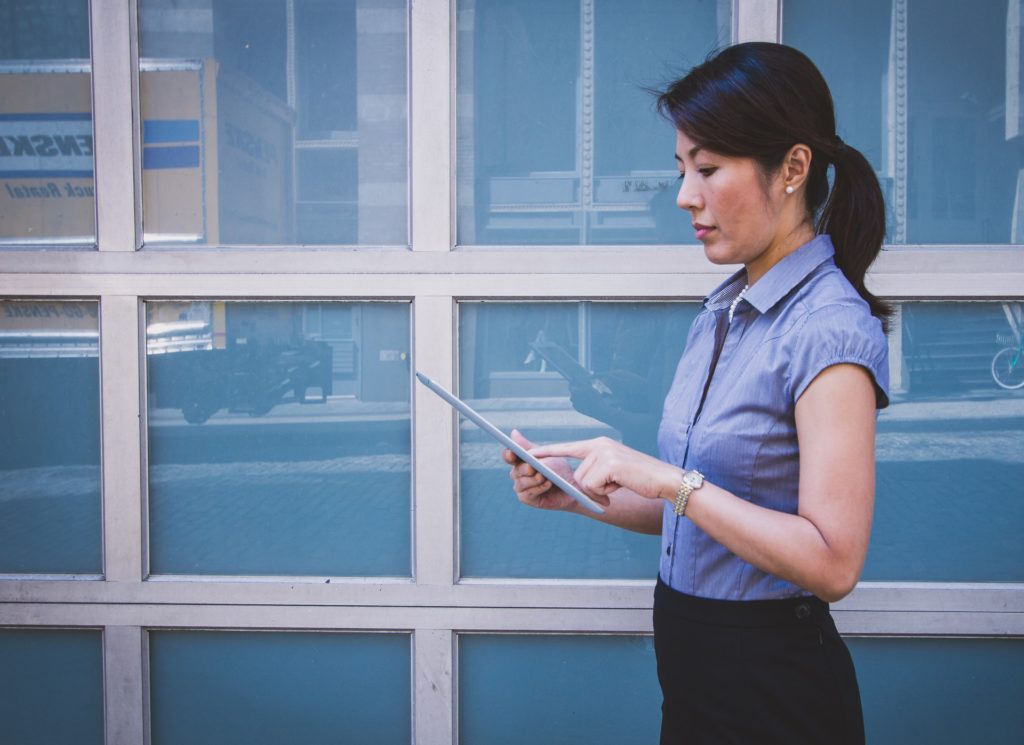 Whether you are a real estate agent, representing buyers or sellers in a buy/sell transaction, or a loan officer, helping homeowners obtain a mortgage, you are a real estate services (RES) professional.
You have acquired a proper state license on the various laws, and completed a few, or many, transactions in real life with clients.You are working as an independent, or an agent for a small group or a large national brand.
Either as a full-time or part-time participant in the industry, you have recognized both the potentials and pitfalls of the RES career. From the opportunity to help clients with possibly the largest financial transactions in their life, create long-term relationships, become experts and advisors, to the moments you receive fairly large commission checks in the process, you have also realized the challenges of maintaining a steady income, or predictable year-to-year growth in the business.
One of my universally true principles in business is that either you are growing, or you are dying. Staying at the same place year after year, or being complacent, is simply not an option. It is even more true now that the Internet is overtaking our lives and fundamentally impacting every industry on the planet. Zillow makes a perfect example of how technology can empower the consumer and start a non-reversible trend.
To leverage this powerful trend and grab new opportunities as consumer expectations rise with the ubiquitous digital explosion, RES professionals must now rebrand themselves using better consumer tools, and start seeing their business grow in a predictable manner again.