Broker's Benefits
A private-label solution for broker's offices
Recruit & Retain Agents
Besides commission splits and agent support, technology is becoming critical in attracting and keeping good agents. This is how the large, national brokerages become large using their massive IT budget.
Give your agents unique technologies and tools. Make them look better to their clients. Help them become more productive. And you have created a competitive advantage at a fraction of the costs.
Offer VIP Client Services
Whether it's a listing, purchase or a mortgage application, give them access to their transactions 24×7 using their mobile phone.
You will stand out among fierce competition, demonstrate a client-focused service philosophy, appeal to today's consumers by providing superior experiences. It's easier to generate more referral and repeat business.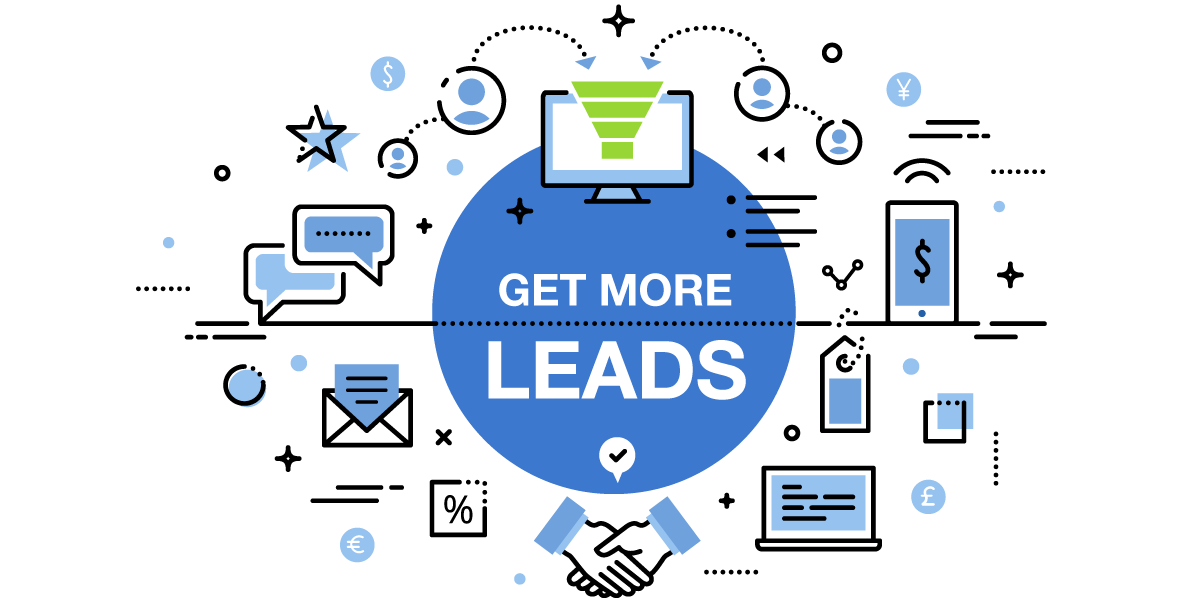 Build A Unique Broker Brand
Your Broker Brand is the only thing that matters in the community. It matters to clients. It matters to agents. You've invested money and time over the years to build it – every single day you or your agents are in front of customers.
By offering something unique and useful, you strengthen and differentiate that brand even more. Our technology is proven to deliver unique tools that are useful for both agents and their clients.
The Private Label solution is 100% under your own Broker Brand. It includes:
Complete transaction management and lead generation features
Custom Mobile App (both IOS and Android) in your name
Custom Website in your name
Professional customization to meet your specific requirements
Separate servers, databases and web services
Monthly maintenance plan that frees you of all IT support headaches
Interested? Book a demo with us below.